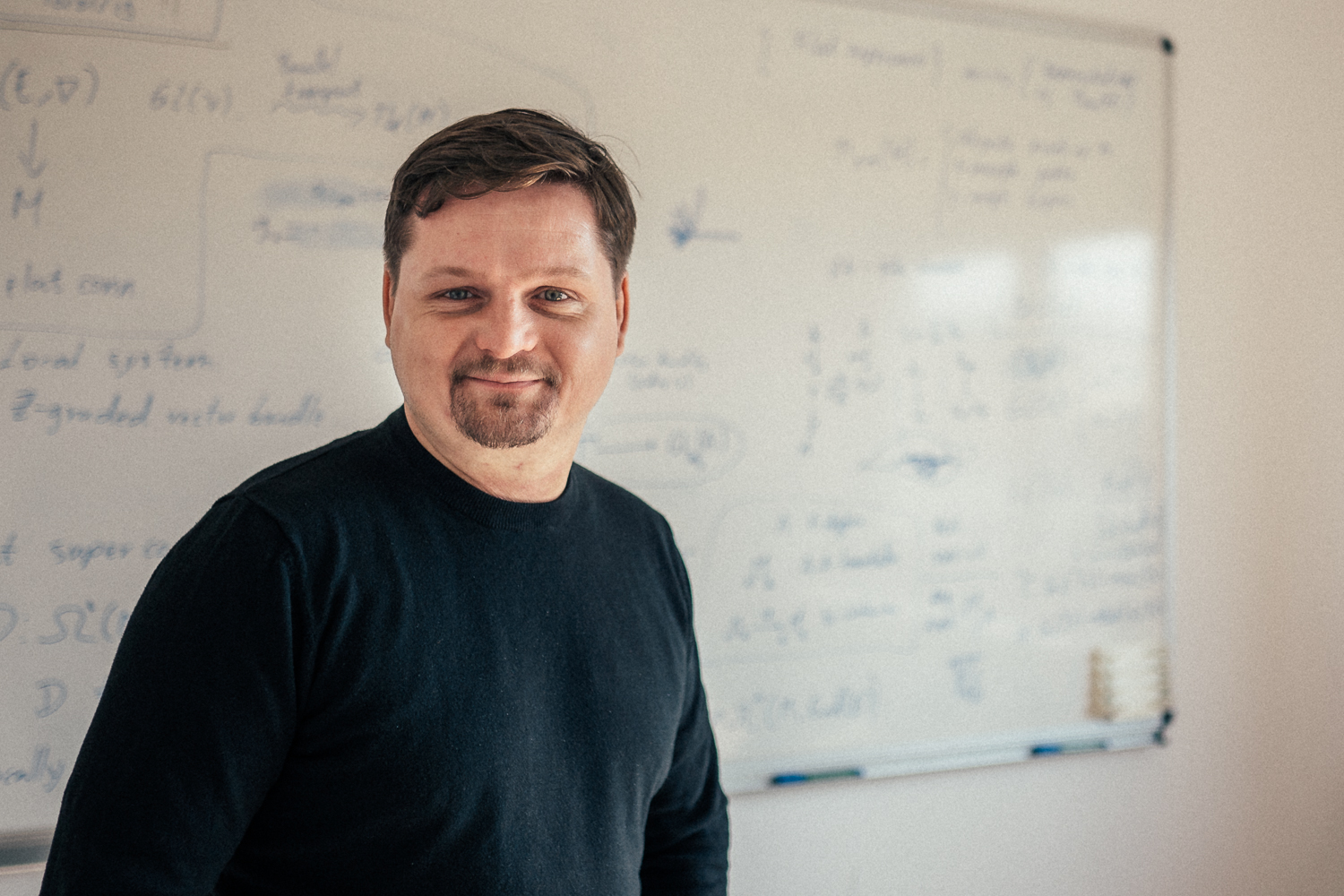 I am an associate professor at Stockholm University (Department of Mathematics) in Sweden. My research interests cover a wide variety of topics at the interface of discrete mathematics, computer science and life sciences. One of my main areas of research centers around the mathematical characterization of discrete structures that commonly arise in data sciences or processes in life sciences. In parallel, my work is directed towards designing efficient algorithms aimed at effectively addressing the core combinatorial challenges inherent in these contexts. I live with Paula and our three children in Uppsala. When I find time, I enjoy making music and going to concerts or festivals. Short CV
Associate Professor at Department of Mathematics, Stockholm University, Sweden (since 2020)
Lecturer at School of Computing, University of Leeds, UK (2020)
Junior Professor for Biomathematics and Computer Science at University of Greifswald, Germany (2015-2020)
Venia Legendi (habilitation) at the Saarland University, Germany (2016)
PostDoc at the Saarland University (2011-2015), the Max-Planck-Institute for Computer Science (2011), the University of Leipzig and the Max-Planck-Institute for Mathematics in the Sciences (2010-2011) in Germany
PhD in Computer Science (2007-2010; graded: summa cum laude) at University of Leipzig, Germany; supervised by Peter F. Stadler
Diploma in Mathematical Economics (2007) at University of Leipzig, Germany
Frequent work abroad as visiting researcher (incl. Yale University, USA; University of Leoben, Austria; Vienna University of Economics and Business, Austria; University of Southern Denmark; Université de Montréal, Canada; PICB, Shanghai and Nankai University, Tianjin, China; University of Ljubljana, Slovenia).